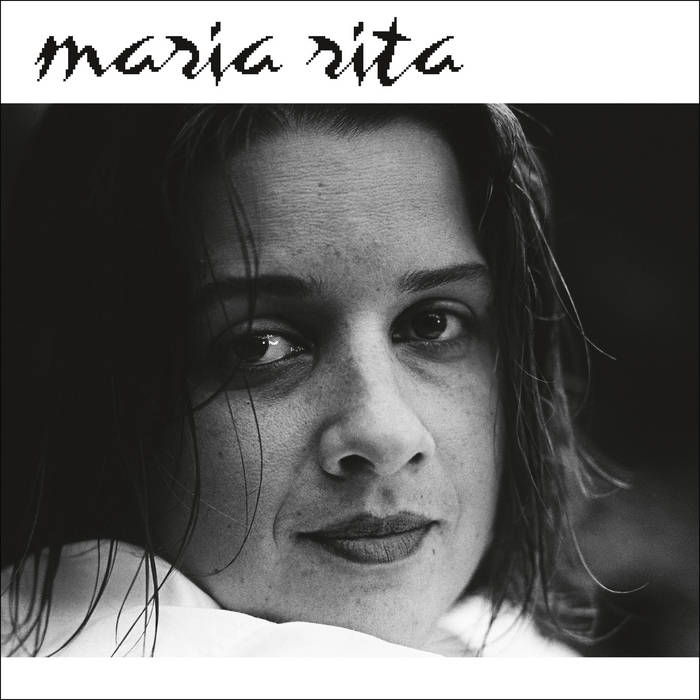 Back in 2017, Brazilian duo Selvagem partnered up with Optimo Music to launch the label Selva Discos. The label is dedicated to unearthing and reissuing unique and exquisite Brazilian music, both from the past and the future. Their first release was the official reissue of the scarce and sought-after "Brasileira" LP by singer Maria Rita Stumpf (daughter of the legendary Elis Regina).
Tags: #non-english #world-music
Tahira is a Brazilian with a 20 year career as a DJ, music producer and vinyl digger, as well as being the founder of his own Netlabel EBS Diggin (which promotes contemporary sounds taken from the Brazilian underground music scene). But this tropical reworking was released on London-based Wah Wah 45s label.
Tags: #Calypso #fusion #remix #world-music